THCR9081
10in1 Encyclopedia Instant Download PDF Retrogames Play Station Gameboy NeoGeo Super Nintendo Gamecube Ja guar Sega Megadrive MasterSystem N64
Description
10 in 1 Encyclopedia Instant Download PDF. Each encyclopedia have more then 400 pages with pictures and game descriptions. For a big memory of retrogames console its very good deal!
Specifications
Price include 10 Encyclopedias of retrogames:
1. Play Station
2. Gameboy
3. NeoGeo
4. Super Nintendo
5. Gamecube
6. Sega MasterSystem
7. Ja guar
8. Sega MegaDrive
9. Nintendo 64
10. Game&Watch
Language: English
After you buy we send to your email one link where you can download it!
If you are looking for more Enclicopedia feel free to contact us!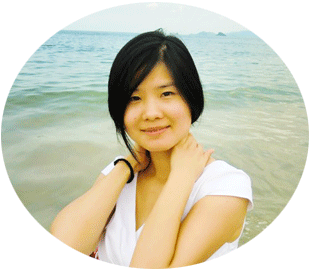 +86 18664589517